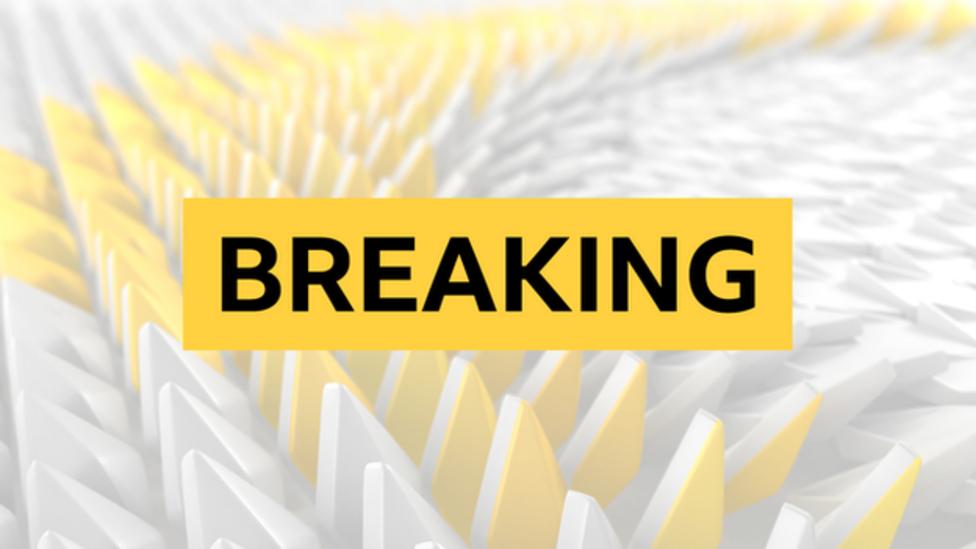 Liverpool centre-back Joe Gomez is to have further tests on a knee injury which England boss Gareth Southgate is "hoping and praying" will not be mean a long term absence.
Gomez, 23, was injured while training with England for Thursday's friendly against the Republic of Ireland.
"I can't tell you how serious it is as he's yet to have scans," said Southgate on Wednesday.
"What was upsetting was to see he was in a fair bit of pain."
Gomez has returned to Liverpool for what the Premier League club said was "further diagnosis" with their medical team.
"There was nobody around him when the injury happened. I didn't like that element of it," added Southgate.
"We're hopeful for him that it's not what it might be, but it's not a good situation.
"My immediate thoughts are with him because he's had some difficulties with injury in the past.
"We're hoping and praying that it's not going to be a long-term one, but we just have to see."
More to follow.